Residential Architecture: Designing Your Dream Home with Style and Functionality
We all dream of having a perfect home that embodies both style and functionality. After all, our home is where we spend most of our time, and it is important that it reflects our personality, lifestyle, and needs. Whether you are building a new home or renovating your existing one, residential architecture provides endless possibilities to create your dream space. In this article, we will explore some design ideas, floor plans, finishes, and tips to help you maximize comfort and convenience in your dream home.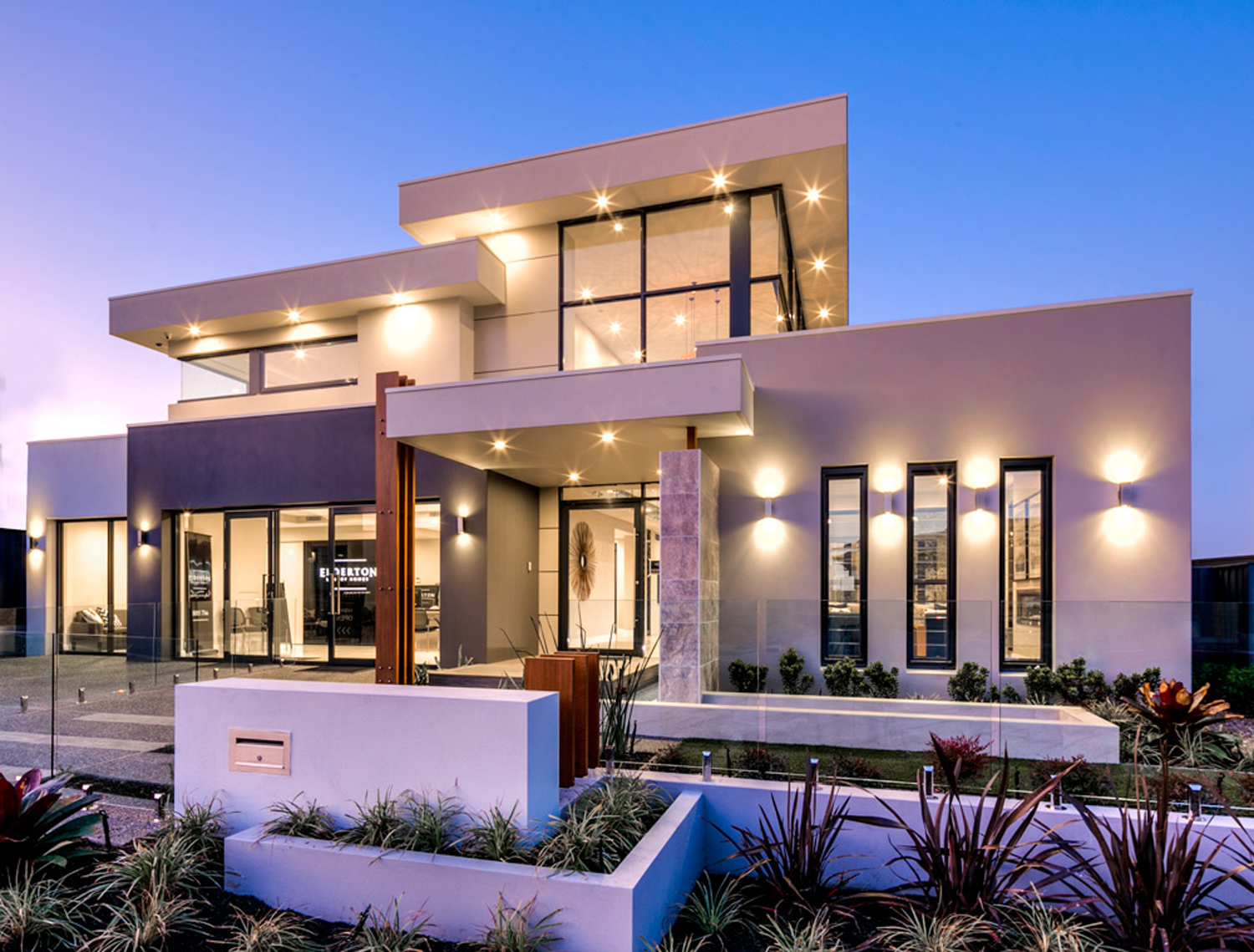 Dreaming of a Home that Embodies Style and Functionality
Before embarking on any home design project, it is important to have a clear vision of what you want your home to look and feel like. Start by envisioning your ideal space – from the layout and flow to the colors and finishes. Consider your lifestyle and needs, and how your home can cater to them. Do you need a home office or a playroom for your kids? Do you love to entertain and need an open-concept living area? Do you value privacy and need separate spaces for different activities? By defining your priorities, you can work with your architect or designer to create a home that truly embodies your style and functionality.
Home Design Ideas to Help You Achieve Your Vision
Once you have a clear vision of your dream home, it's time to explore some design ideas to bring it to life. Look for inspiration in magazines, websites, and social media platforms like Pinterest and Instagram. Identify design elements that resonate with your style, such as modern, traditional, or eclectic. Consider incorporating natural materials and textures, such as wood, stone, or metal, to add warmth and character to your space. Don't forget to pay attention to lighting, as it can greatly impact the overall ambiance of your home. Whether you prefer natural light or mood lighting, make sure to plan your lighting design accordingly.
From Floor Plans to Finishes: Creating Your Dream Space
One of the most important aspects of residential architecture is the floor plan. It determines the layout and flow of your home, and should be designed to maximize functionality and comfort. Consider the size and location of each room, the placement of windows and doors, and the flow between spaces. Depending on your needs, you may opt for an open-concept layout, where the kitchen, dining, and living areas are integrated, or a more traditional layout with separate rooms for different activities. Once you have finalized your floor plan, it's time to choose your finishes, such as flooring, countertops, cabinets, and fixtures. Again, consider your style and needs, and choose finishes that complement your overall design.
Maximizing Comfort and Convenience for Your Dream Home
To truly make your dream home a comfortable and convenient space, consider adding some special features and amenities. For instance, you may want to install smart home technology, such as automated lighting, temperature control, and security systems, to make your home more efficient and secure. You may also want to add some outdoor living spaces, such as a patio, deck, or landscaped garden, to enhance your enjoyment of nature and fresh air. Don't forget to think about storage solutions, such as custom closets, built-in shelving, and hidden storage, to keep your home clutter-free and organized.
In conclusion, residential architecture provides endless possibilities to create your dream home with style and functionality. By envisioning your ideal space, exploring design ideas, finalizing your floor plan, and adding special features and amenities, you can truly make your home a reflection of your personality, lifestyle, and needs. So, go ahead and dream big – your dream home is waiting for you!
How To Design A Home Important Things to Consider When it comes to designing your dream home you have two intriguing paths before you taking the reins yourself or enlisting the expertise of architects and interior designers Each option holds its allure and brings unique advantages to the tableArchitects understand the science and art of design and can help turn dreams into reality They can translate your vision into a functional and beautiful blueprint that meets both your style and practical needs Working with an architect can help you create a design that meets your budget and maximizes the use of available spacePart 1 Getting Inspired 1 Come up with a basic vision Before you draw a single line picture what kind of home you would want to live in if money were no object The earliest
stages of the design process are not about building materials or zoning regulations but about how you define your desiresKeep these tips in mind when designing your dream home Source Gelotte Hommas There are six crucial elements when developing a space for commercial or residential use Place This element is not just about your literal location but how the interior relates to the exterior and how your space will help you find comfort as well as dominionTop architecture projects recently published on ArchDaily The most inspiring residential architecture interior design landscaping urbanism and more from the worlds best architects Find 5468796 Architecture wraps Winnipeg house in weathering steel veil Local studio 5468796 Architecture has fused the geometries of traditional architecture with
modern elements for a weathering Residential architecture is quite simply the process of designing and building residential noncommercial properties and living spaces Residential architecture includes everything from townhomes to mansions to apartment complexes and everything in between It can be modern or nostalgic Urban or rural Eccentric or simpleDesigning your dream home means paying attention to the little details that make a big impact It goes beyond interior design and takes your entire home into account From the materials used on the exterior to the window frames and flooring materials Whether you want to be on the cutting edge of latest styles in design or create a timeless
We hope this article has inspired you to start your home design project with confidence and creativity. Whether you are a first-time homebuyer or a seasoned homeowner, residential architecture offers a wealth of opportunities to create a space that you and your family will love for years to come. So, don't hesitate to reach out to a professional architect or designer to help you bring your dream home to life. Happy designing!